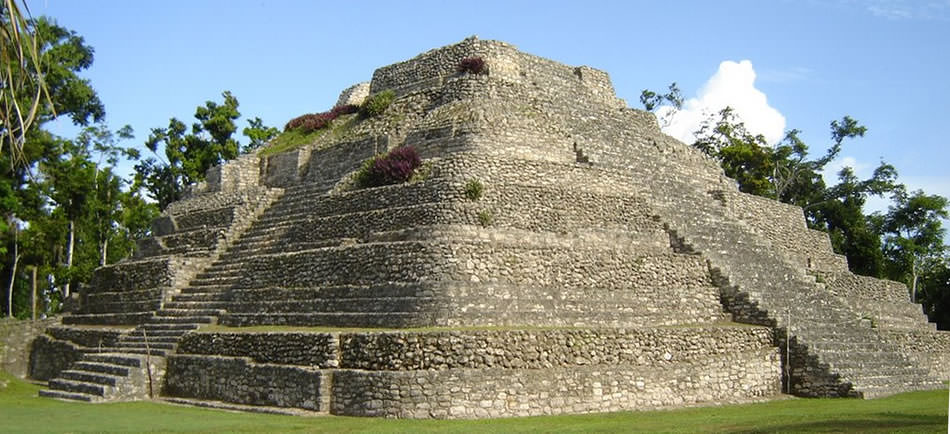 Visit ancient mayan ruins deep in the rainforests of Mexico, Belize, Guatemala, El Salvador and Honduras
Chacchoben
Chacchoben (in Maya "the place of red corn") is a Mayan ruin approximately 110 mi (177 km) south of Tulum and 7 mi (11 km) from the village from which it derives its name.
Source: MexicanRoutes.com, a free Mexico online travel guide.
No ads, no registry, no subscription.
Mobile-friendly navigation.
MexicanRoutes.com is all you need in your Mexico travel.