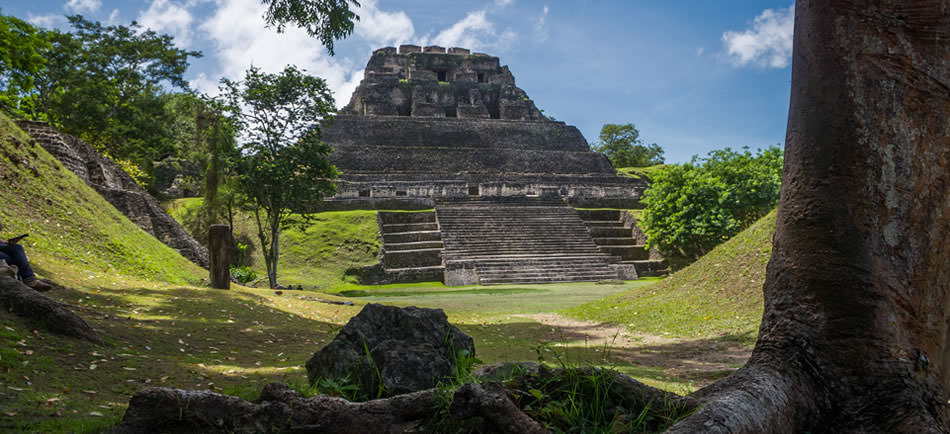 Visit ancient mayan ruins deep in the rainforests of Mexico, Belize, Guatemala, El Salvador and Honduras
Xunantunich
Xunantunich is an Ancient Maya archaeological site in western Belize, about 70 miles (110 km) west of Belize City, in the Cayo District.
Xunantunich is located atop a ridge above the Mopan River, well within sight of the Guatemala border – which is a mere 1 kilometre (0.62 mi) to the west.
It served as a Maya civic ceremonial center in the Late and Terminal Classic periods to the Belize Valley region. At this time, when the region was at its peak, nearly 200,000 people lived in Belize.
Source: MexicanRoutes.com, a free Mexico online travel guide.
No ads, no registry, no subscription.
Mobile-friendly navigation.
MexicanRoutes.com is all you need in your Mexico travel.